City and Colour
will be headlining, performing his intimate stripped down solo set from his award- winning catalog. Dallas Green is undeniably one of the biggest groundswell stories to emerge from Canada. Green's achievements include 3 JUNO Awards — including two SONGWRITER OF THE YEAR awards (2009, 2012), 7 Platinum-certified albums and 3 Gold-certified albums in Canada (City and Colour, Alexisonfire, and You+Me). https://www.cityandcolour.com/

Martyn Joseph is a powerful singer-songwriter, gifted with the rare ability to speak to the soul with his expressive and poignant lyrics. He is a unique talent driven by social awareness and love for his trade. He is also, as we know, a mesmerizing live performer. http://www.martynjoseph.net/

Tift Merritt is a triple threat; she is a gifted singer, a superb songwriter and a skillful guitarist. Born in Houston, her family moved to North Carolina when she was young. She credits her folk singer father and Joni Mitchell amongst her biggest influences. http://www.tiftmerritt.com/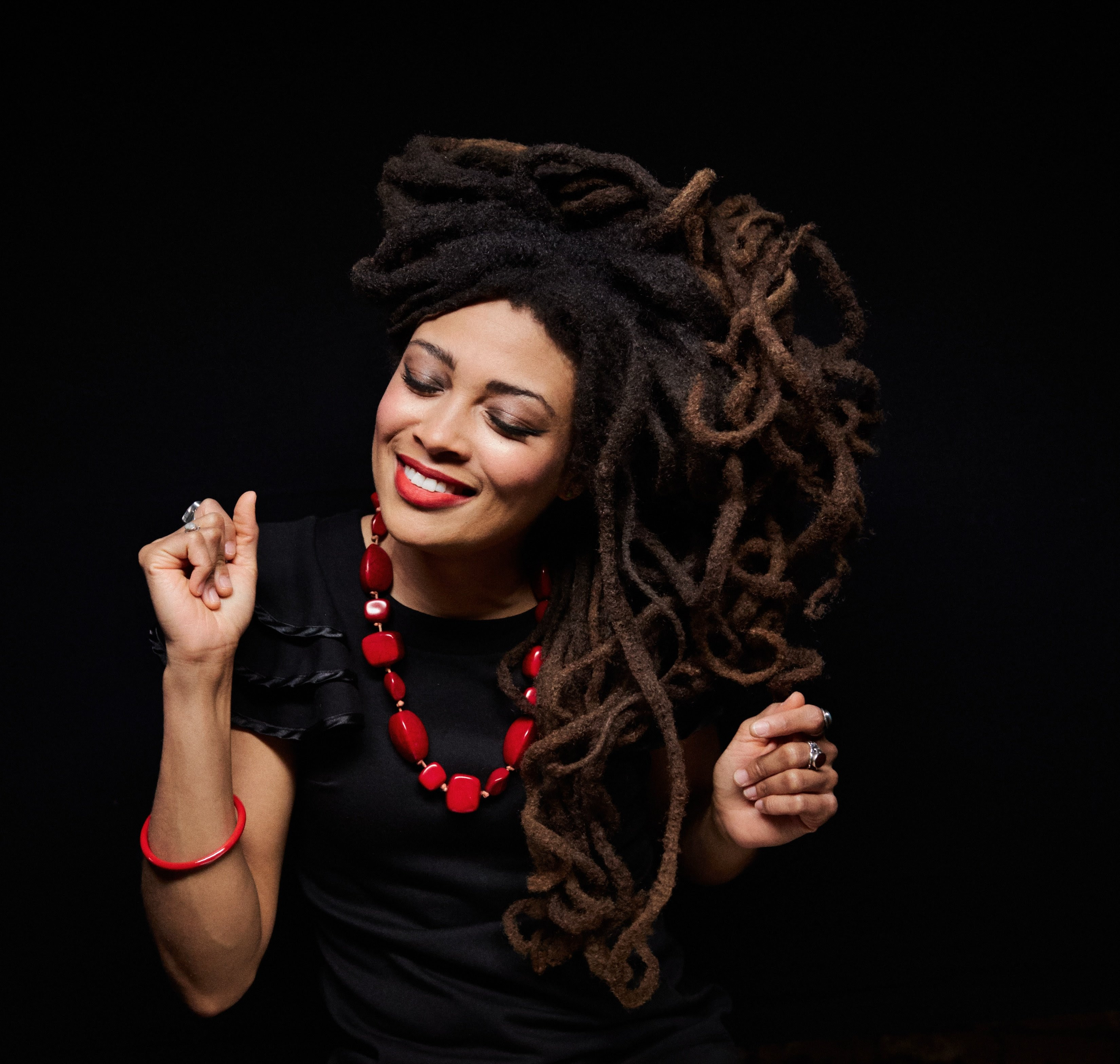 Valerie June has been patiently at work in the garden of song, nurturing seedlings into the lush bloom that is her stunning new album, "The Order of Time". It is an eclectic blend of folk, soul, country and blues that is the finest work of her career. http://www.valeriejune.com/

The festival is very excited to have these four talented artists at our festival August 10th – 13th. The rest of the performer line up will be announced May 31st at 11:00 am.
Tickets will go on sale SUNDAY, June 4th – in person at Telus Field and online through Ticketmaster. Please check our website for up to date times: http://www.edmontonfolkfest.org/ticket-info
---
Avett Brothers documentary MAY IT LAST: A PORTRAIT OF THE AVETT BROTHERS premieres at NorthWest Fest
Saturday May 6th at 7pm
Metro Cinema

Filmed with extraordinary access over the course of more than two years, the film charts the band's decade-and-a-half rise while chronicling their present-day collaboration with famed producer Rick Rubin. More than just a music documentary, "May It Last" is a meditation on family, love, and the passage of time.
IN PARTNERSHIP WITH THE FILMMAKERS and THE AVETT BROTHERS, TONIGHT'S SCREENING IS A FUNDRAISER FOR THE STOLLERY CHILDREN'S HOSPITAL FOUNDATION.
JOIN US FOR A SILENT AUCTION, FEATURING AUTOGRAPHED MERCHANDISE and MORE!
---
Coming up at the Winspear:
Mike Farris Trio
Presented by Live at the Winspear and Edmonton Folk Festival
TUES, MAY 23, 2017 AT 8PM
Enmax Hall, Winspear Centre

Presented by Sherbrooke Liquor Live at the Winspear and Edmonton Folk Music Festival
Following two very successful appearances at the Edmonton Folk Music Festival, Grammy award winner Mike Farris brings his trio to play an intimate and stripped down show on the Winspear stage.
"Out of the arms of defeat Mike Farris has done a victory lap… He takes people who are hurting, who are broken, who think they are alone and through just the sound of his voice he lets them know that they're not…that's magic." —songwriter Mary Gauthier.
All tickets $35 plus applicable service charges. Click HERE to purchase tickets.

---
The Head and the Heart
Presented by Live at the Winspear
Monday, May 29th, 2017 at 8:00pm

Indie folk rock band The Head and the Heart's 2011 self-titled debut album captured a nascent but undeniable creative partnership between six strangers thrown together by little more than a shared love of music. It became one of Sub Pop Records' best-selling debut releases ever, and rocketed the band to acclaim well beyond its then-home base in Seattle. Throughout recent release Signs of Light the colors are brighter, the electric guitars are louder and the musical touchstones more universal. The propulsive, smile-inducing ode to Los Angeles "City Of Angels" and the head-nodding "Rhythm & Blues" nod to classic Fleetwood Mac, while the organ-flecked "Dreamer" is a timeless-sounding ballad that could have been beamed straight out of an old jukebox.
All tickets: $49.00 plus service charges
To purchase tickets or other info click: WINSPEAR BOX OFFICE
Or:
In Person & By Phone
Monday to Friday: 10am to 5pm
Saturday: 1pm to 5pm
Box Office: 780-428-1414
Toll Free: 1-800-563-5081
Our Box Office is located at:
#4 Sir Winston Churchill Square
Corner of 99th Street and 102 Avenue
In the heart of The Arts District in downtown Edmonton
---
Live at the Winspear is sponsored by: